Philosophy / Resolution
Philosophy / Resolution
Faculty of Business Administration It is a committed institution To accumulate and Development of knowledge in business administration To flourish wisdom. With the academic Ethics and Morals As well. The direction of the succession of social good The prosperity and civilization of the nation.
Vision & Cooperation
"Develop business knowledge Create a Partner To sustain." This is consistent with the vision of Kasetsart University. In the development of knowledge and the existence of the nation. But the goal of the faculty. Allied to all stakeholders. For the sake of sustainable society in the future.
"Collaboration in academic affairs both nationally and internationally."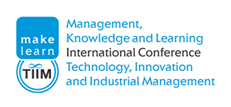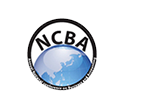 "YUNUS"